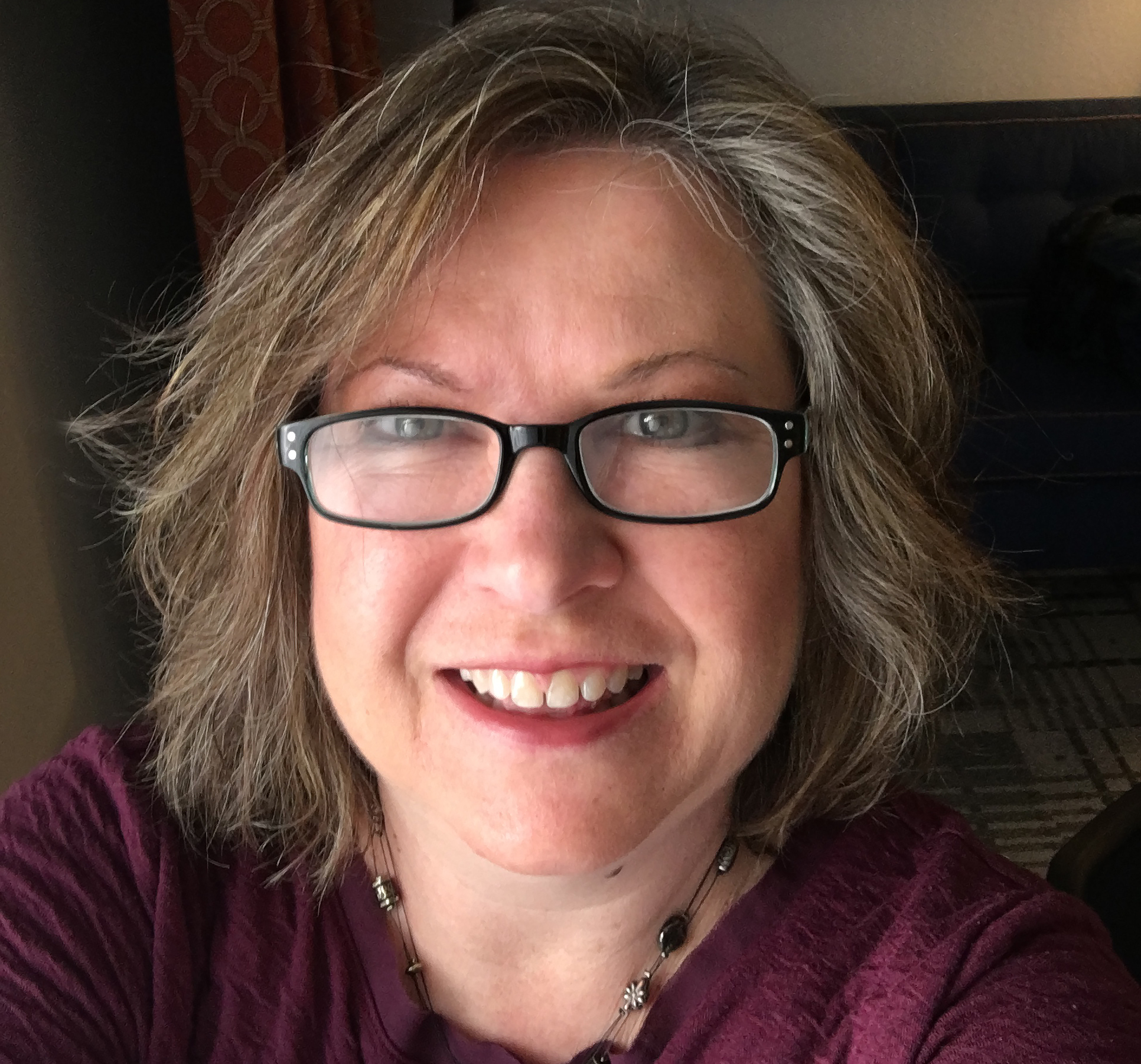 Deb Coman
Content Marketing Strategist, Copywriter, and Speaker
Hi! I'm glad you found me.
I empower entrepreneurs to use content marketing strategy to create an online presence that attracts ideal clients and referrals.
Content marketing strategy involves capturing your core purpose and message and conveying it through what you create, share, and repurpose using strategy that brings value, attracts the right people, prompts engagement, and establishes relationships that lead to referrals and sales.
It's really a simple process: Value. Engage. Relationship. Success.
It requires Clarity, Brevity, and Impact in our message.
If you are a new or established entrepreneur ready to attract more clients using your online presence, let's hop on a free 30 Minute Discovery Call to explore how I might help.
In the meantime, grab my free gift 7 Steps to Content Marketing Strategy That Converts. It describes the process I use to get you more clients, more referrals, and more money!                   ~Deb