CONTENT MARKETING STRATEGY
Content without strategy is hollow and unstable. Even the most well-crafted, value-rich messaging falls flat without a marketing strategy. Instead of spending more time, effort, and resources creating content without a coordinated plan, invest in a foundation for all your content. Invest in Content Marketing Strategy.
A uniquely designed content marketing strategy approach helps you gain clarity, create with purpose, and add value while promoting engagement that leads to more sales and referrals. AND it repurposes just about everything you create for maximum impact and reach. It's how you get clear, noticed, and paid online!
"Content" is much more than a blog and social media posts. It's everything you say, write, and share, both online and in person. Content Marketing Strategy includes all of the areas outlined below that are part of my 7 Steps to Content Marketing Strategy that Converts: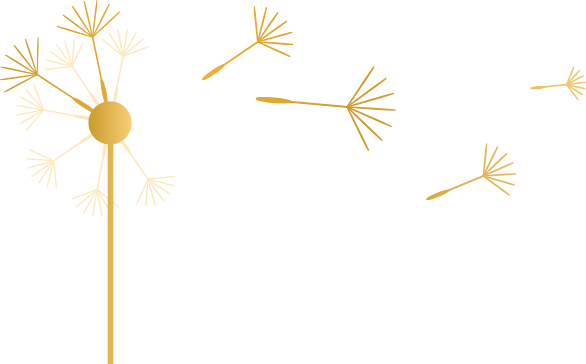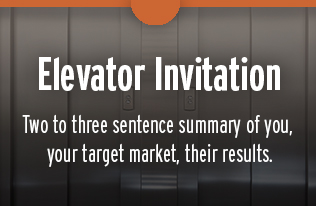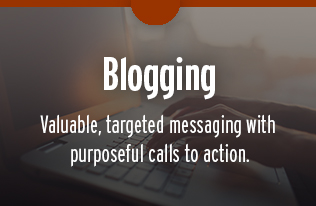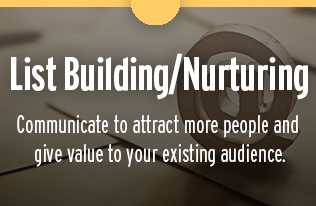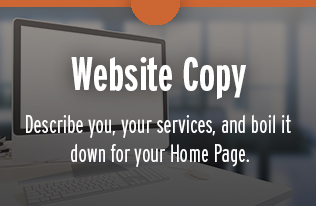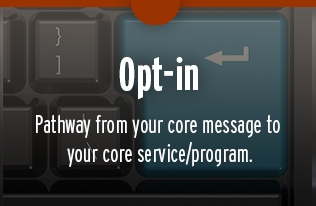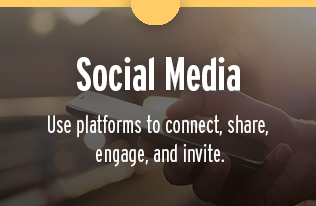 More than these separate components is the power of using strategy to weave them all together for a consistent brand and cohesive message. A well-crafted content strategy plan creates a tapestry of you across all online platforms and in the real world, too! This consistency and alignment attracts more of your ideal clients, engages them in your world, and ultimately leads to more sales and referral partners.
If you're ready to up level your online presence to reach more of your ideal target audience; create and repurpose valuable content; and engage with people online, and off, to build relationships that will grow your business, what are we waiting for? Let's get started.
To put my Content Marketing Strategy steps into practice, we can work privately through my Content Marketing Strategy program; VIP Half Day Strategy sessions; single module Mini-VIP Strategy sessions; or by select Project-based arrangements. Ready to explore how we might get started? Schedule a free 30 Minute Discovery Session below.